Falafel, halvah, shawarma, moussaka, spanakopita, empanadas, samosas, paneer, pad thai, phò, dim sum, pastel de nata… growing up in New Brunswick in the 90ees, these words weren't yet part of my vocabulary.
In fact, eating "ethnic" food to us was going to Pizza Hut or the Chinese buffet. In 2000 things changed suddenly when I moved to practically downtown Toronto. Let's say my culinary vocabulary grew rapidly.
Naturally, when I moved to Laval in 2004 I wanted to keep eating and discovering ethnic dishes. I wasn't too disappointed (I repeat, not too disappointed). It's true, Laval still has room to improve in the ethnic restaurant department but we see them popping up here and there. Just last week I tried quite a few Afgan dishes on Curé-Labelle with a 20$ bill for two: not bad!
But where ethnic restaurants are spare, there is always an alternative: cooking ethnic food at home!
So without further ado, I would like to share with you my favorite ethnic grocers in Western Laval.
Laval-Ouest
Marché Léon
2875 Sainte-Rose boulevard, Laval-Ouest
Latino ingredients, empanadas, nachos, coffee
Fabreville
Grand Marché/Colfax
3699 Autoroute 440 West, Laval, QC H7P 5P6 – Tel: (450) 688-7773  www.colfax.ca 
Primarily Greek and Mediterranean food. Also bakery, produce, fresh cheeses, olive oils. I really like the fresh produce, the large bags of frozen veggies and Italian ingredients I have trouble finding elsewhere.
 
La Belle Pêche
4600 boulevard Sainte-Rose, Fabreville, H7R 1Z2 – Tel: 450-314-3747
Fresh fish and some prepared Moroccan meals.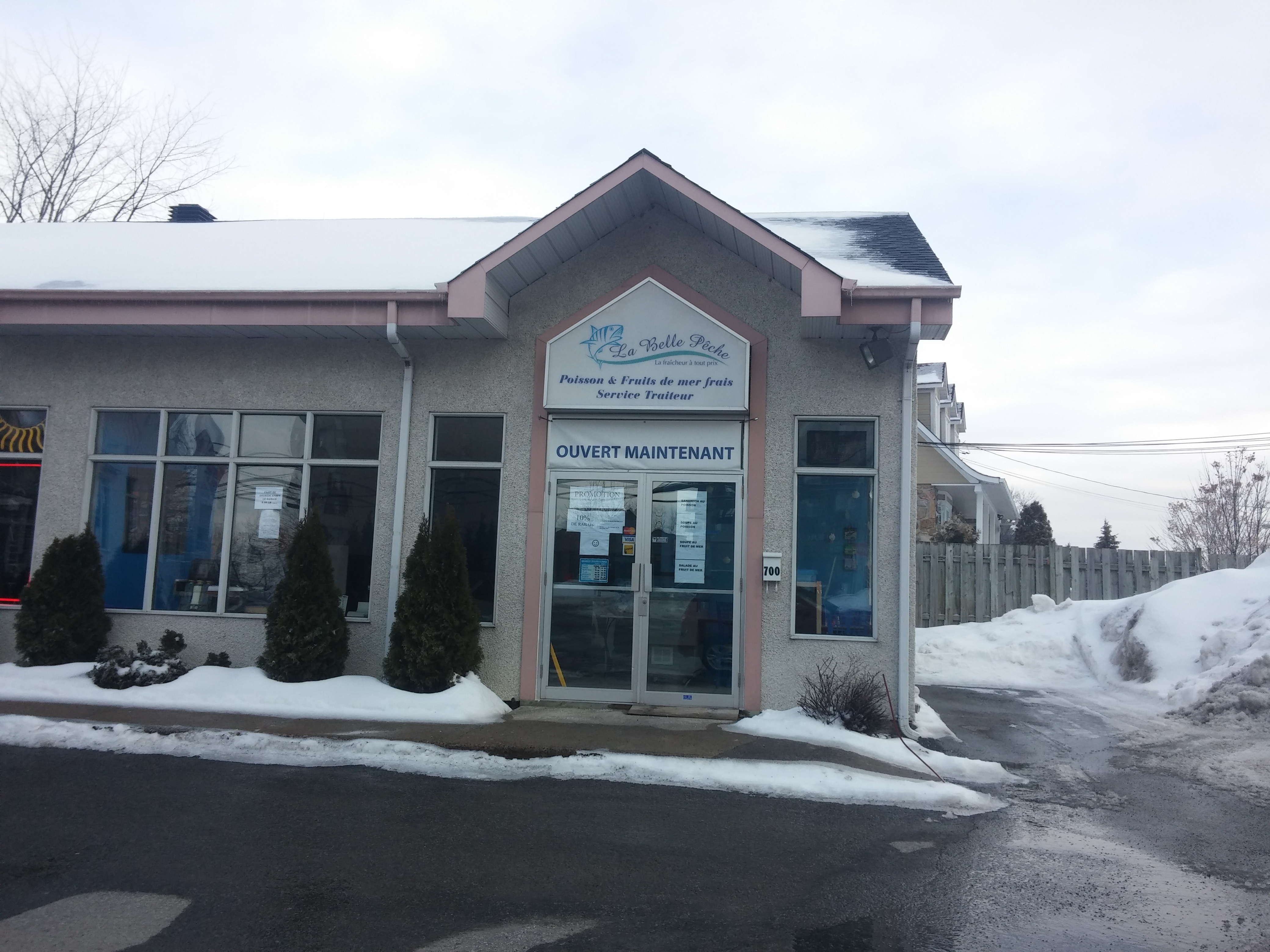 Sainte-Dorothée
Marché Chaunan Brothers
241A, boul Samson, Laval, QC
Indian, Pakistani, Sri Lankan and Bengali groceries.
Chomedey
Marché Adonis Laval
2425 Boulevard Curé-Labelle, Laval, QC H7T 1R3 – Tel: (450) 978-2333 – www.groupeadonis.ca
Who doesn't know Adonis? I love the fruit cocktail counter. Have you tried the Mr. Twister?!
Mourelatos
4919, Notre-Dame West boul. , Laval (Québec) H7W 1V3  – Tel: 450 681-4300 – mourelatos.com
We all know the jingle. Mourelatos has made a good reputation for itself in the Greek department, but also a great resource for all Mediterranean and middle-eastern ingredients.
They have a great produce section, meats, fish, bakery, fresh cheese and cold cuts.
Boulangerie & Pâtisserie S.Miguel
4385 boul St-Martin Ouest, Laval – Tel: (450) 978-9667
Facebook: https://www.facebook.com/BoulangeriePatisserieSMiguel/
Fresh bread every day and baked goods. A large variety of Portugese products. Pao fresco todos os dias e Pastelaria. Toda a variedade de productos Portugueses.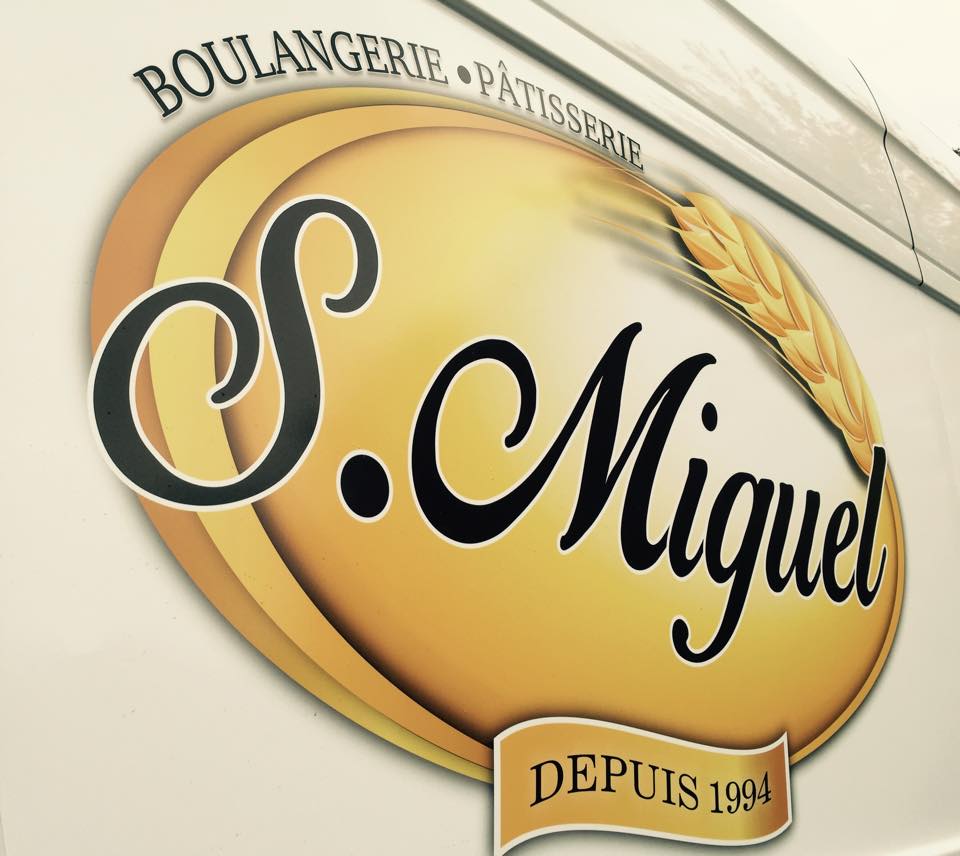 Please do not hesitate to let me know if you discover more (in Western Laval of course). I'm still hoping for a good Asian market soon!